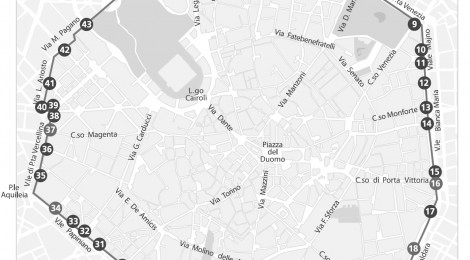 A distanza di cinque anni dall'avvio della congestion charge milanese, nota come Area C, l'articolo ne analizza e riassume i principali risultati.
Beria P. (2016). Effectiveness and monetary impact of Milan's road charge, one year after implementation. International Journal of Sustainable Transportation. Volume 10, Issue 7, Pages 657-669.
Utilizzando dati ufficiali, vengono approfonditi i seguenti aspetti:
a. La storia della politica e il referendum
b. Gli accessi per tipologie di veicolo ed autorizzazione
c. L'analisi dell'andamento degli accessi medi giornalieri prima e dopo l'implementazione; gli accessi giornalieri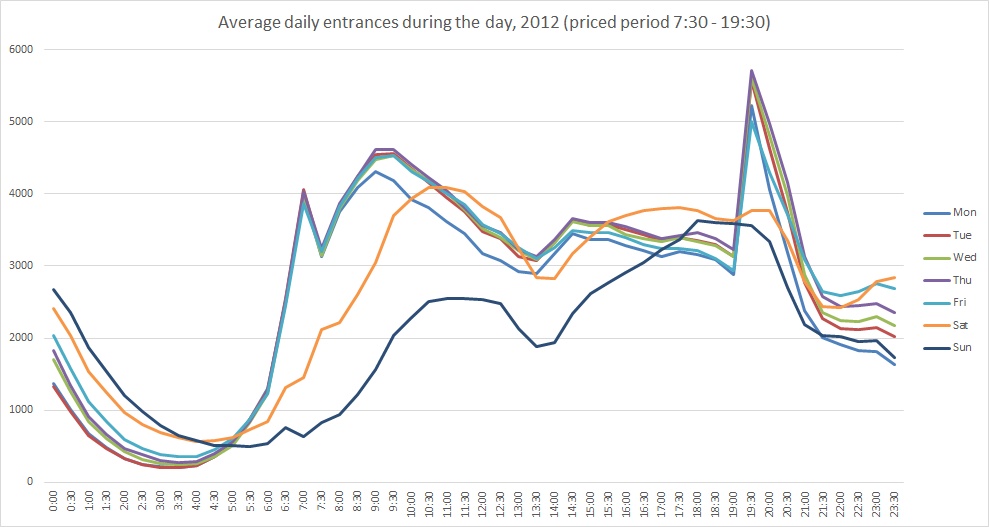 d. La stima delle emissioni evitate
e. L'impiego dei ricavi nel primo anno
f. Il comportamento dei diversi gruppi di utenti, in termini di frequenza di accesso e tariffa pagata annualmente.
L'articolo è disponibile a questo link. Se non vi fosse possibile scaricalo, non esitate a contattarmi!