Presently working inside the laboratory: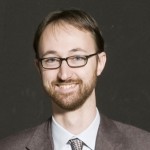 PAOLO BERIA
Associate professor. Assessment of projects and technologies, transport models, public transport planning, environmental policies.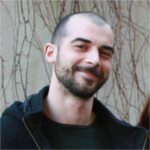 ALBERTO BERTOLIN
Research fellow. Transport planning, GIS, public transport.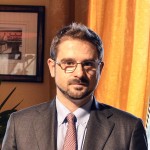 DARIO NISTRI
Research fellow. Econometrics and Cost–benefit analysis (CBA).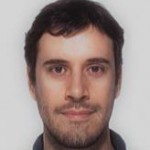 SAMUEL TOLENTINO
Research fellow. Transport planning and Database
Founder member: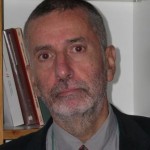 MARCO PONTI
Full professor (retired) in Transport Economics. Regulatory issues in transport. Transport economics, policies and assessment. Transport related urban planning.