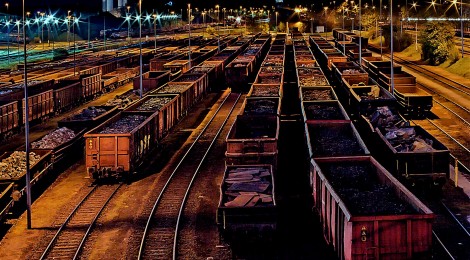 Abstract
Rail transport covers only a small share of European freight movements. In order to extend the market, breakthrough innovations seem to be needed, involving both technical and organisational changes.
This paper reviews some existing experiences in technological innovation aimed at improving performance. In particular, we analyse innovations related to command and control systems (satellite based positioning and on-board train integrity verification), train formation (automatic couplers) and intermodal transport of containers and semi-trailers.
We outline potential benefits and costs and, where available, suggest figures about the involved order of magnitudes. General aim, problems to be solved, possible solutions, estimated costs and time horizon of the analysed experiences are reported. We suggest a possible qualitative assessment of impacts of the analysed technologies, based on our understanding of the literature.
Our early analysis on figures from the literature suggests that, in very specific situations, the adoption of automatic coupling and satellite positioning can boost productivity of rail freight transport as much as 7.3 times.