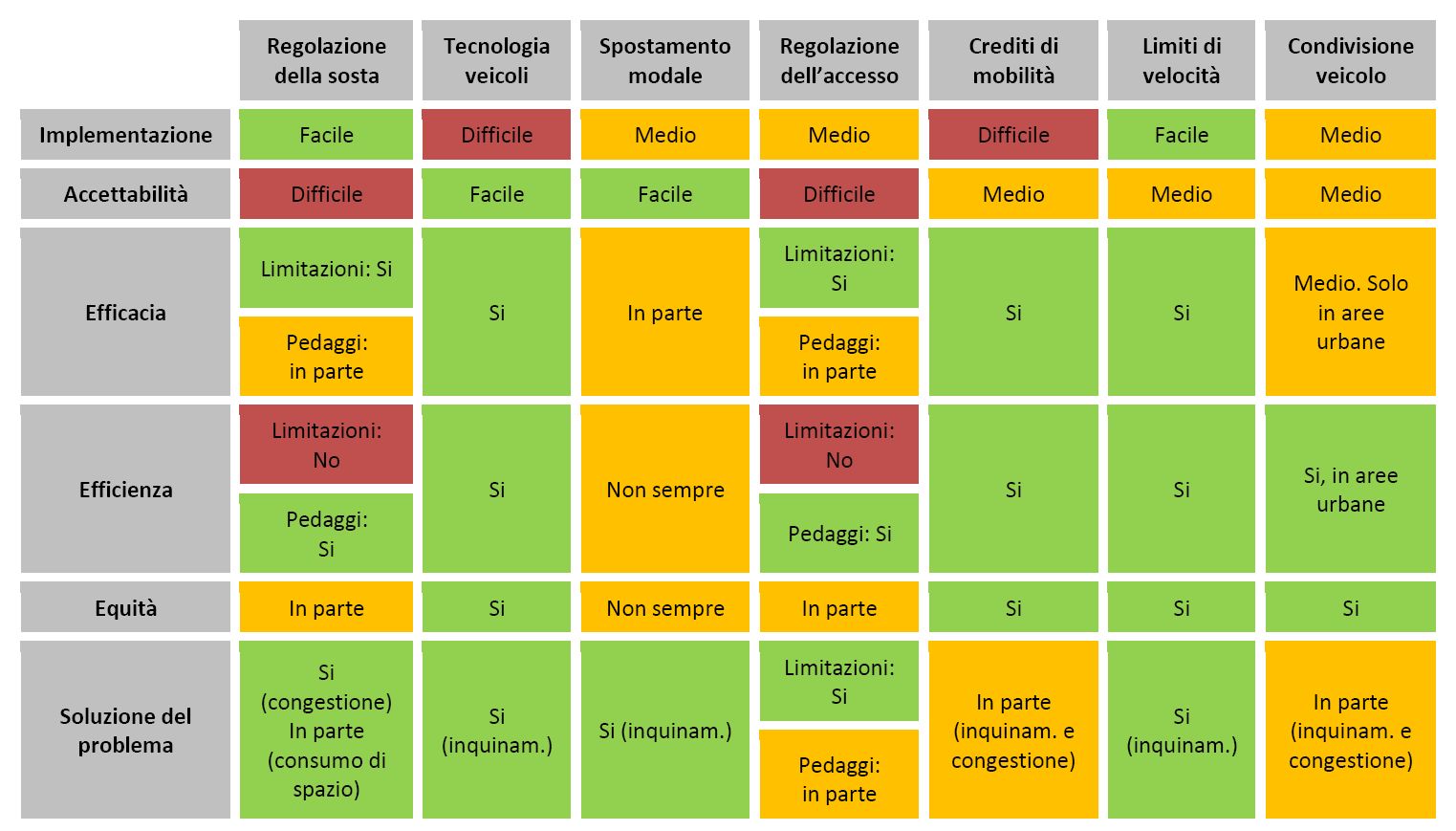 The study is part of th European project ECOTALE, in support of the activities carried out by the Directorate general Infrastructural network, logistics and mobility sistems and in collaboration with Studio META.
In the first part of this research, we updated the estimations of road traffic external costs in the region Emilia-Romagna, based on the most recent and consolidated European guidelines. Results show a total amount of such costs of around 3.2 billion Euros, about half the (more aggregated) figures of 2004, also thank to the evolution in engines and to implemented policies.
In the second part of the research, we explored different policies able to improve the rate of internalisation of negative externalities of road transport. In particular we showed and discussed the results of model simulations made by Studio META using the transport model of the DG Mobilità:
The implementation of Limited Traffic Zones in 26 medium to big cities of the region;
The introduction of parking tolls in the same cities;
The introduction of reserved lanes on High-Occupation Vehicles and the opening to the same vehicles of public transport reserved lanes in the city of Bologna;
The revision of speed limits on all regional road arcs, setting them on the values which minimise social costs based on infrastructure type and urban contexts.
The evaluations made on the first simulations allowed to evidence the good potential of the selected policies in terms of environmental effectiveness. The scenario entailing the speed limit revision, that was set as a 'test-scenario', also gave useful insights for planning investments on the road network, that shows a more that sufficient capacity on motorways and a deficiency of capacity around the major towns of Emilia.