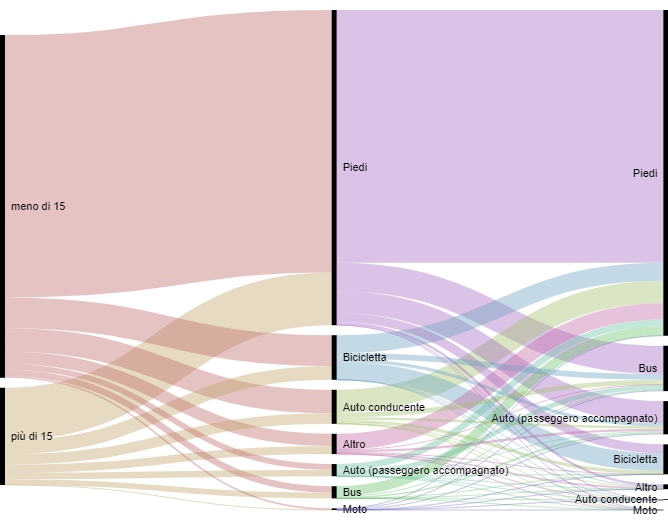 The study is aimed at defining a proposal for guidelines to improve the intermodal attraction of the railway service. In particular, the aim is to provide the Lombardy Region with a methodological tool for assessing accessibility to regional railway service stations, with a view to enhancing their role in citizens' mobility.
The document was drafted as a practical guide to the problem setting, providing a series of methodological indications and operational tools to make the planner able to make informed decisions about the requests submitted by local authorities.
Particular importance was given to the systematization of the information to be included in the "knowledge dossier" in order to make the work of the Region easier by comparing the single requests (rules for the identification of the study area, use of common databases, restitution of results with indicators, etc.).
Beria P. et al (2018) Strumenti per l'analisi di attrattività del servizio di TPL con riferimento all'interscambio modale nei nodi ferroviari regionali. Polis & Regione Lombardia. Milano.